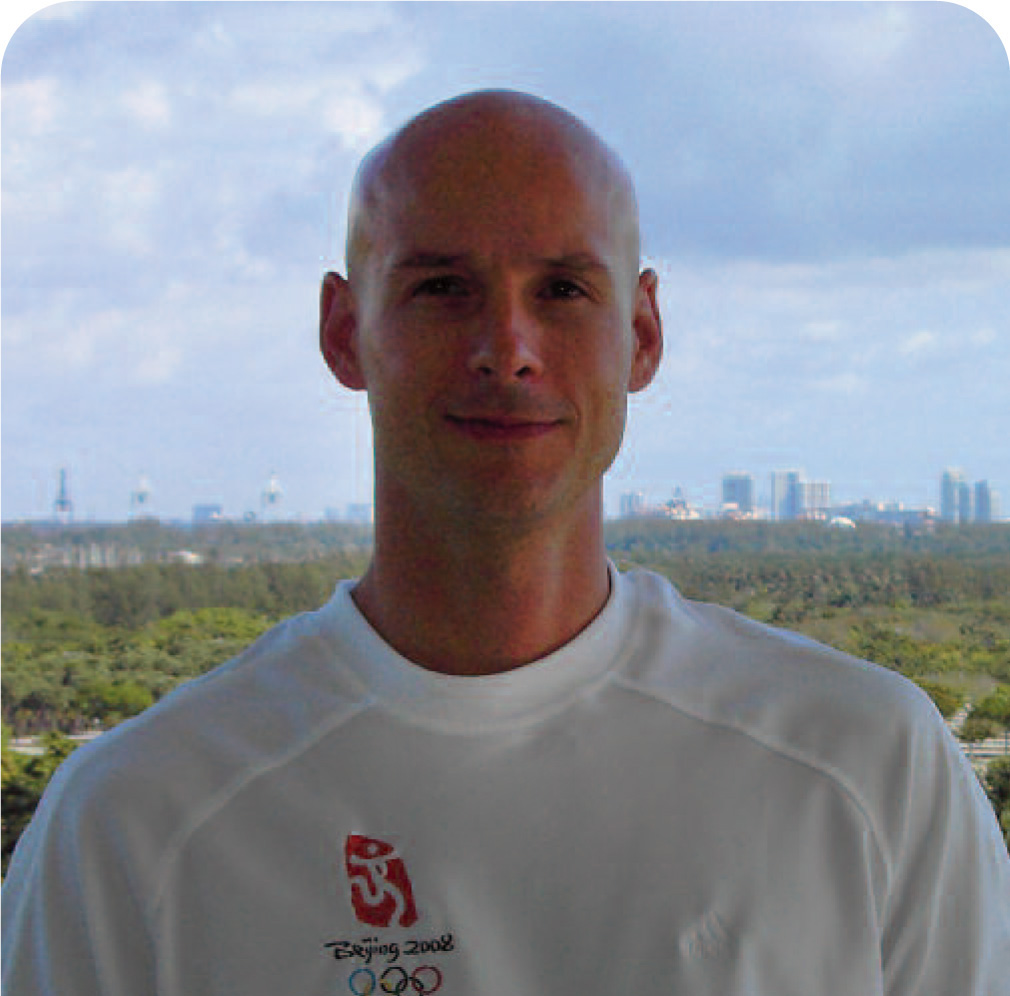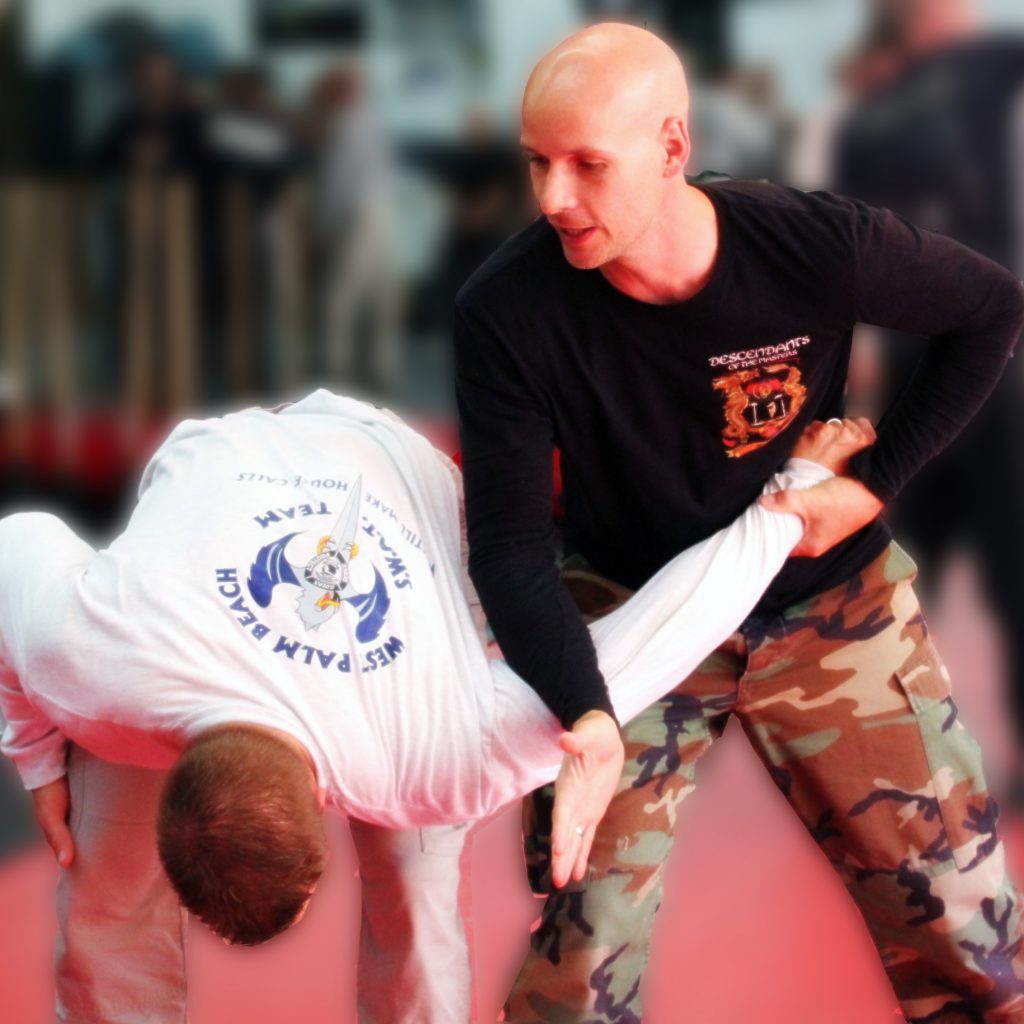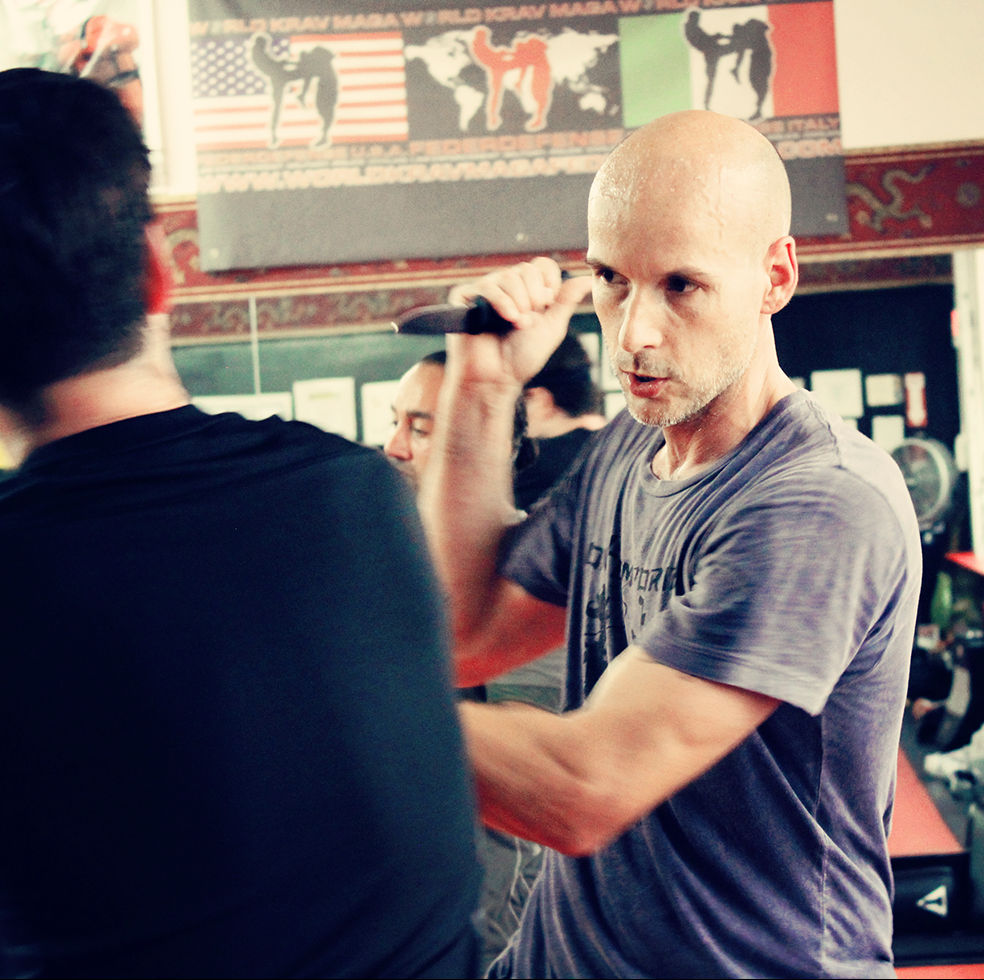 Martial Arts * Self Defense * Firearms Safety and Tactics * Performance Enhancement * Empowerment Coaching
Whether utilizing specialized movement paradigms, perspective realignment, creative visualization and meditation, or bio­mechanical restructuring techniques, James Cat Fitzgerald will help you and your team achieve and surpass your goals. He has helped numerous pro and Olympic athletes attain medals and break records at the world's most prestigious sporting competitions, including Beijing in 2008 and London in 2012, with many of his athletes crediting him and his training methodologies as "the secret weapon in world-record-breaking performances."
His clients compete in sports as widely varied as Gymnastics, Rowing, Karate, Judo, Sailing, Windsurfing, Surfing, Volleyball, Tennis, Rock Climbing, Equestrian, Running, Triathlon, and Free Diving. Outside of the sporting world, Presidents, CEOs, and corporate managers measure increased innovation, positive personal pattern shifts, increased productivity, and improved conflict resolution skills among the many benefits of their training sessions with Cat.
His multi-discipline approach is immediately and directly applicable to physical, policy, and community development building, healing, and rehabilitation. Most recently, his writings on actionable steps to improve law enforcement-community relations and decrease the potential for police brutality incidence while increasing officer safety became featured reading for the UNESCO Masters in Peace Studies at the University of Innsbruck Austria.
Through the ASSERT program he co-authored with his wife, Liz, Cat brings empowerment and everyday self-defense to previously victimized groups of women, children, men, and vulnerable populations. He is on the Board of Girl unKnown, Inc. and runs KSA Martial Academy in Nashville, TN.
University of Miami 1994, Cultural Anthropology and Dance, with Minors in Marine Affairs, Gender Studies, and Psychology
Over 23 years of experience in the fitness industry, including Master Level Pilates Instructor Mat and Reformer certification, Elite Resistance Flexibility and Strength Training Instructor
Elite Athlete Conditioning and Training, Olympic and Pro -- 2002 - Present
Is one of only 30 elite fitness trainers certified in Resistance Flexibility and Strength Training Methodologies (also known as Meridian Stretching) by the creator of the modality, Bob Cooley -- 2007 - Present
Has 45 years of Martial Arts experience, including:
Shotokan Karate, since 1981, Godan (5th Degree Black Belt,
Aikido, since 1986, Independent since 1994, obtained his Shodan (1st Dan) in 1992, and has been instructing this art since 1992,
Jeet Kune Do and Filipino Kali since 1992 with Sifu Dwight Woods, obtained his Phase One Instructorship under Sigung Paul Vunak - 2011, Instructor Rank under Sifu Harinder Singh - 2012, and has been teaching since 1998,
Tae Kwon Do, since 2005, obtained 5th Dan under Grand Master Kathy Wieczerza
Holds Instructor Certifications in:
Law Enforcement Edged Weapons Defense Tactics,
Rapid Assault Tactics (in current use by numerous Special Operations Teams worldwide),
NRA Pistol,
Expandable Baton (in current use by LEO, Air Marshalls, and Secret Service),
Chemical Spray for LEO and Civilian Use,
Military/ Spec Ops JKD (in current use by DOD, Secret Service, and SWAT Teams),
Simunition® Scenario Instructor and Safety Certified,
Simunition® Force-on-Force Scenario Instructor – Only civilian certified to teach Force-on-Force Firearms Tactic and Safety to LEO, Mil, SpecOps Teams
Holds International Certifications and Professional Memberships in:
International Association of Law Enforcement Firearms Instructors,
IRATA Industrial Rescue Climber,
HAZMAT First Responder,
Fast Rescue Boat Operator
Teaching experience:
Served as Associate Professor at the University of Miami, leading the UM Aikido Club from 1992 - 2013
Co-created the ASSERT Empowerment Self Defense Program -- A liability-conscious defensive tactics system focusing on personal empowerment, with programs developed specifically for Civilian, LEO, and Special Operations Teams -- 2004 – Present
Chief Instructor for KSA Martial Academy, Nashville, TN -- 2013 – Present