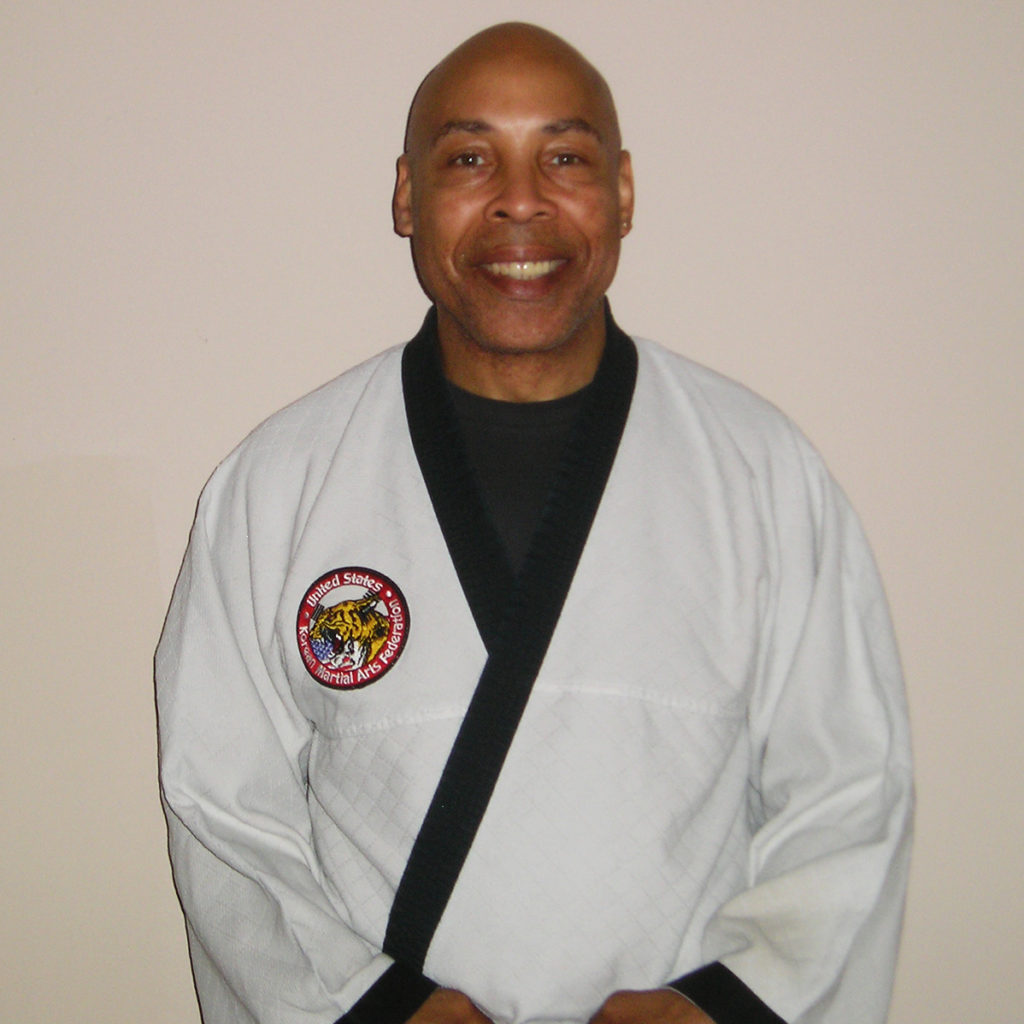 Growing up, I was a fan of Bruce Lee, but never studied any type of martial arts. I did play sports like baseball, track and field and football because sports and staying fit always played a major role in my life—and always will. I ended up focusing on football, but a knee injury while with the New England Patriots ended the dream.
My father had a book by Bruce Tegner called Complete Book of Self-Defense. It was 21 days of self-defense lessons and reading it rekindled a fire. I figured since I never had formal training, I could study this book and learn some good things. It worked and started my journey.
My son studied Taekwondo and earned his 2nd degree black belt in it. One day in 2008, we heard of a self-defense seminar being held in LaVergne, TN and we attended. What I didn't know was the self-defense being taught was based on another Korean style called Hapkido. I was hooked! Today, I've earned my 4th Dan and have enjoyed every step along the way because I'm finally doing martial arts and I'm staying fit while doing it. (People often think I'm at least 10 years younger than I really am.)
I still can't hold a candle to Mr. Lee, but I am in good shape and confident I've learned a few things that will help me better defend myself or a loved one should that need arise. I try to learn as much as I can because I never know which technique (or its variations) will be the one that I need or that one of our students will need to get to safety. You just never know.
No matter what path you've traveled to get where you are today, if you've always wanted to learn self-defense give us a try. If you want to get fit, give us a call for that too. If you want to do both, we'll see you at the next class.