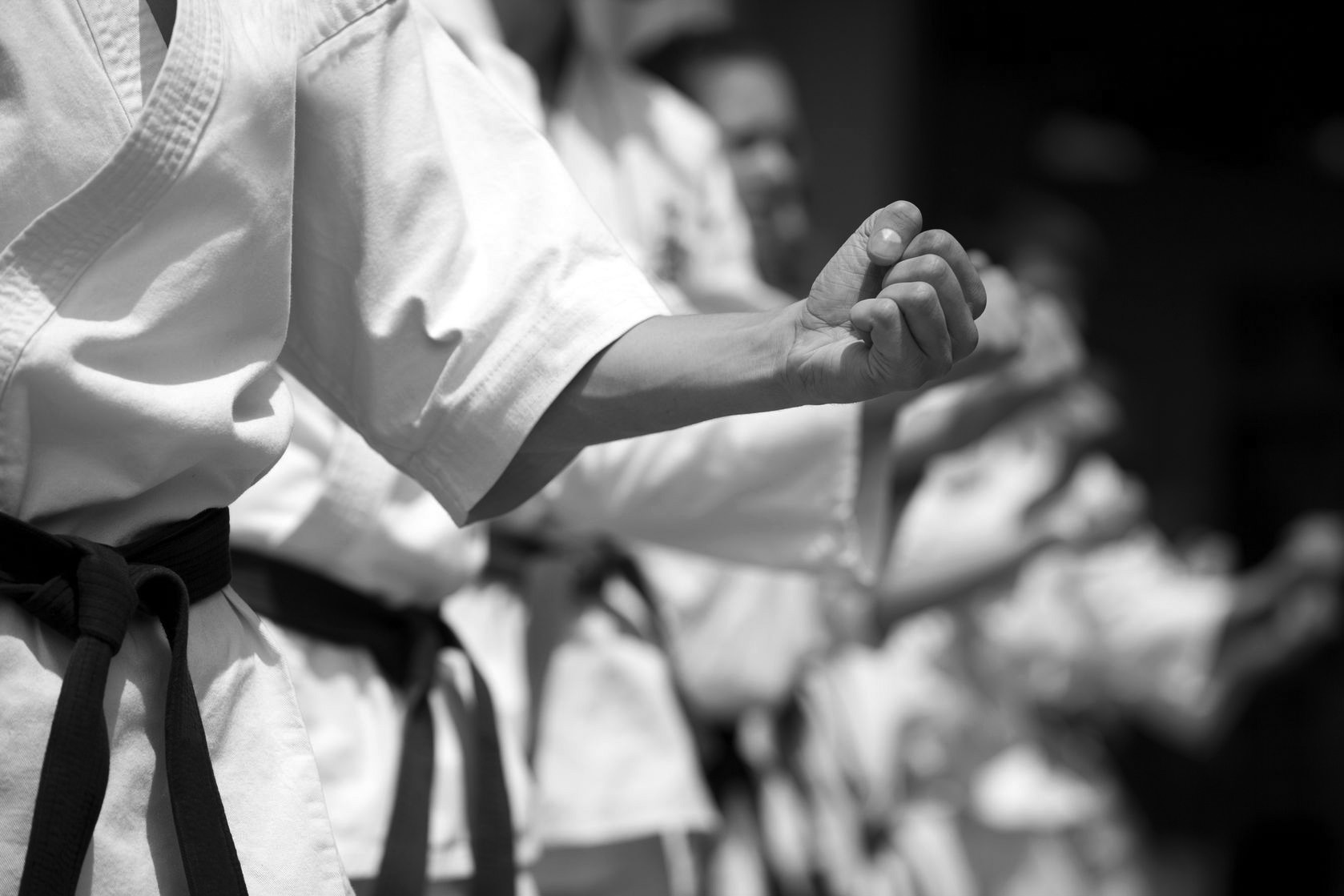 CATEGORY: Tae Kwon Do
Tae Kwon Do at KSA
Course Overview
All-Ages Tae Kwon Do
This option is perfect for families that want to train together as part of their quality time and martial artists of all ages!
We have a number of training options, from online only to private lessons, including:
Online Only
Are you self-motivated, disciplined, and like to learn on your own at your own pace? This might well be the option for you!
Enjoy all of our online video content and classes as well as 2 online live classes per week with our Online Only option. Live online classes are held every Tuesday and Thursday, from 5:30-6:30PM.
A Little Face Time
With this subscription, you are able to also join us 1x per week during our in-person classes — currently held at Richland Park every Wednesday starting at 4:30. Check the schedule for exact times.
Fast Track
Our Fast Track option delivers all of the benefits of our Online Only and A Little Face Time memberships and adds one hour per month of privates, either in-person, virtual lessons, or a combination. It is up to you how you use the private session. In addition, you can request specific training videos to use in your personal practice.
To attend weekly in-person classes offered in the A Little Face Time and Fast Track Membership options, all kids must have at least one Parent or Legal Guardian with them at all times to help with training. Kids that belong to the same household can share the Adult and work together. All Covid-19 mitigation procedures must be followed, including mask-wearing during times of reduced social distancing, hand sanitizer use, and necessary notifications for contact tracing purposes. All information obtained for this purpose will be kept anonymous and private.