Responsible Ownership: Firearms Safety & Tactics Training
August 1, 2021 @ 12:00 pm

-

6:00 pm

CDT

$250.00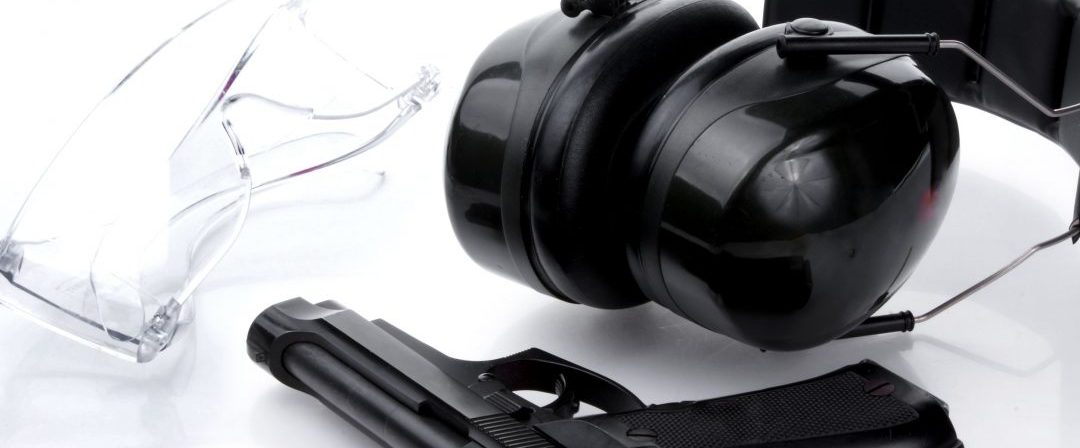 Are You a Responsible Gun Owner?
Join us for this Simunition® and Scenario-based Safety and Tactics
training and make sure that you are!
KSA Martial Academy and ASSERT Professionals are offering a Full-immersion Firearms Training Level 1&2 on Sunday, August 1st, from Noon 'til 6:00PM.
With the passage of Permitless Carry, all of us at KSA and ASSERT Professionals want to provide you with the education that you need to own and carry responsibly. We will dispel myths about Firearms usage and help you make more engaged, sincere, and educated decisions.
* Simunition® and Scenario-based Training
* Level 1 Safety and Movement & 2 Force-on-Target Defensive Tactics
* Liability-conscious
* Intro to Level 3 Force-on-Force
* Gender-inclusive, Adult-only Class
As seen on WKRN Channel 2 News' Women Fighting Back Special!
Pre-registration is required, and space is limited, so reserve your spot early!
$250.00 per person or $450.00 for a 2-person household or pandemic bubble pair.
This is an adult-only session with an 18-year-old minimum age requirement. Masks are required during the entire event. This is an indoor event and, therefore, is very limited capacity. Only 8 spaces available.
Located at 4908 Charlotte, within the Cohen Law Building, KSA Martial Academy, or KSAMA for short, is ideally situated and uniquely qualified to provide this particular service to the area. Two of the founders of this local school are the creators of the award-winning ASSERT program, which is currently in regular use by numerous South Florida Public and Private schools, several organizations within the University of Miami, in-patient eating disorder clinics, nationally recognized at-risk and Foster Care youth groups, and countless families and corporations as a means of self-defense education, team-building, and familial and social group bonding experiences.
Simunition® is a non-lethal training round designed by General Dynamics, designed to training purposes only. To read more about this product, check out their website.
Our Instructor, Cat Fitzgerald is the only civilian certified by General Dynamic to teach/ lead Force-on-Target and Force-on-Force trainings.