You Can Be Assertive – Self Defense Class
July 31, 2021 @ 2:00 pm

-

6:00 pm

CDT

$100.00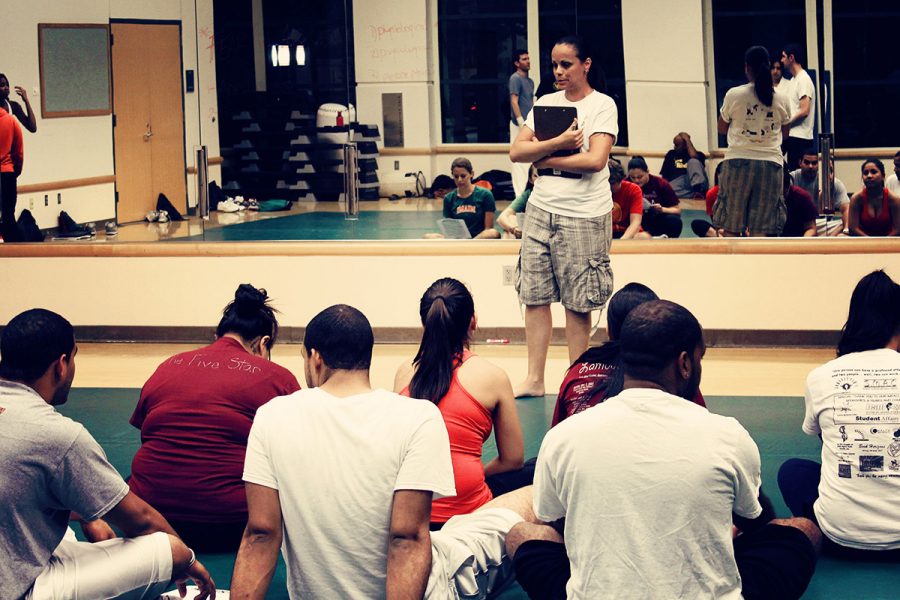 You Can Be Assertive Empowerment Self Defense
Be Your Own Superhero!
Saturday, July 31th from 2-6:00PM
The ASSERT Empowerment Self-Defense curriculum is a powerful training course designed for living boldly and freely.
Discover Your Power and Show it to the World
* Explore and express your personal boundaries,
* Learn effective, easy to train and use safety techniques,
* Face stressful situations successfully,
* Plan ahead for them, and
* Maintain your composure and clear thinking even under the effects of Adrenaline.
Once the Mind-Set is changed, the skills can be quickly and effectively applied.
Whether you come in for self-care or to bond with friends or family, it will be a night you never forget.
Our goals are simple:
*Recreate the levels of stress you would experience during an attack of any kind,
*Do so in a controlled and safe environment, and
**Empower You to Live Freely!**
This is not a Martial Arts Program! It has a completely different focus and is geared toward the whole family! ASSERT Empowerment Self Defense Courses are centered on the development of the Mind-Set in order to employ the Skill-Set.
Register Early. Space is limited and pre-registration is required! So don't miss out!
The workshop is $100 per person, or $80pp if you register as a group of 2 or more. 
Please wear comfortable clothing. Pre-registration is available below and is required as space is limited.
Register below to sign up or call us at 615-720-4820.
Because our program has been developed with the help of Mental Health Professionals, Self Defense Industry Leaders, Legal Experts, and extensive research into Department of Justice, Department of Defense, and Law Enforcement statistics, procedures, definitions, and training, we have been able to create a system that allows all students, of any age, gender, and physical capability, to effectively utilize the unique techniques and materials presented during our course work.
Pandemic Safety Protocols:
We recommend that you sign up as a group of at least 2 people as you will be training in safety bubbles. If you sign up with a family member or trusted friend, this will be the person that you train with throughout the workshop. Masks must be worn at all times while in the building. A recent negative Covid-19 test (within 4 days prior to the workshop) or a full 14-day quarantine is also required. You must sign the Covid-19 and Training Waivers before the event.