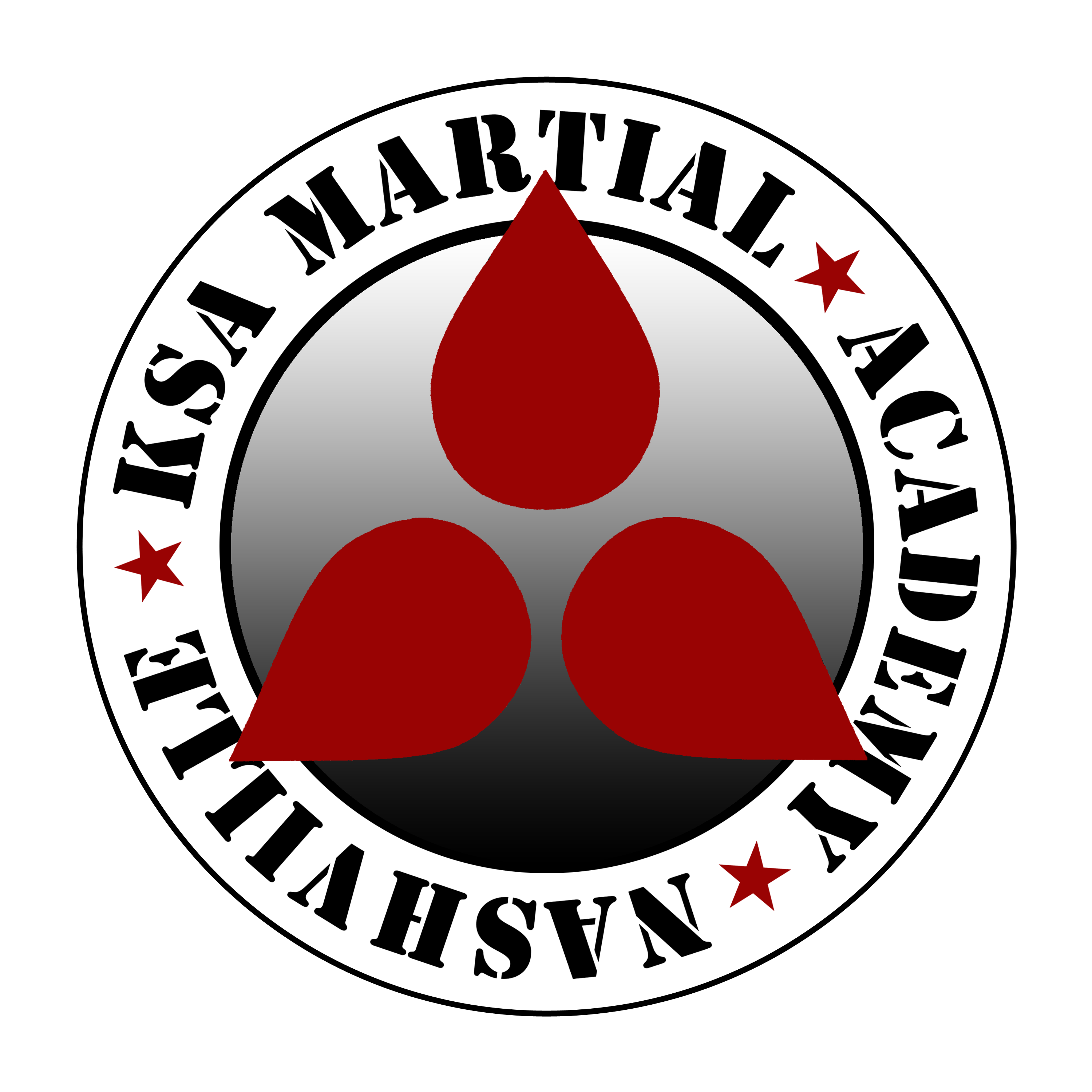 We are updating our look, adding services, and getting ready to launch our new online presence!
We are working to bring you a better experience and provide our students remote learning options that will suit the times. Stay tuned. We re-launch in a couple of days!
In the meantime, you can call: 615-720-4820, or email for more information: info@ksamartialacademy.com.
4908 Charlotte * Nashville, TN 37209